About
A bit about Gold Stag Accounts and the people behind it.
Small business specialists
We've been helping small businesses get their accounts in order since 2017. Our clients include freelancers, independents and just about any other definition of 'small business'.
Stress-free accounts
Doing your own accounts can be stressful and confusing, especially if it's your first business. From expenses and invoicing to self-assessment and tax, there's a lot to keep on top of.
Simplified accounting

As specialists in small business accounts, we make accounting simple. We're friendly, approachable and talk in plain English. We don't use jargon.
You're not alone

With such a variety of clients and a trusted network of small businesses and freelancers, we can point you in the right direction whether you need a video editor, web developer, copywriter, hairdresser, plumber, electrician, HR or any other specialist support, we will know who to put you in touch with.
Meet the team
Martin Brooks
Martin handles the day to day running of Gold Stag Accounts.
From signing clients up to completing the work and everything else in-between, there's no doubt that you will deal with Martin at every stage of working with Gold Stag Accounts.
In his spare time, Martin enjoys running and chilling with his three boys.
Rachel Stein
Rachel provides support with admin, compliance and personal tax.
She also helps with social media and keeping the website up to date.

In her spare time, Rachel volunteers at local community events.
Why choose Gold Stag Accounts?
We're not your average accountants.
Friendly service

Deadline reminders

Work remotely

GDPR-compliant

Speedy support

Affordable

Trusted by over 350 freelancers and small businesses
We work with your accounting software
We're official partners of FreeAgent, Quickbooks and Xero. They've given us the official thumbs-up, and we can offer you a discount on their software.

Whatever you choose, it's never been easier to keep on top of your own bookkeeping.

We're happy to show you the ropes and answer any bookkeeping questions you have. If you would prefer us to handle it for you, just ask.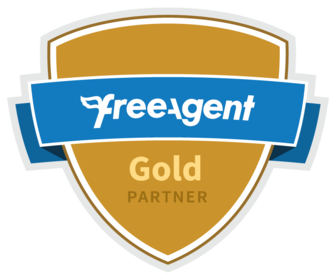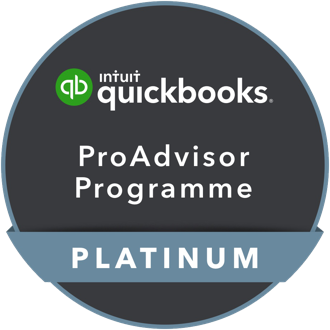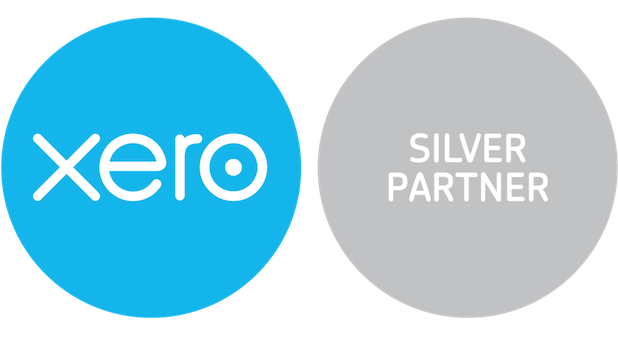 Always very helpful and cannot fault the service that I receive
Martin is very approachable, polite and very efficient. Fantastic customer care . I would definitely recommend Martin Brooks at Gold Stag Accounts Ltd. Quality service - 5 stars ⭐️⭐️⭐️⭐️⭐️
Getting started
Let's start getting your accounts in order.

Switching accountant?
Once you've provided us with a couple of details, we'll move everything over for you. Easy.