Limited Company Accounts
For freelancers and small business owners.

Making accounting painless
Tailored packages
No two limited companies are the same so we'll tailor a package to your business.

We can help you:
Register for PAYE, VAT, Self Assessment & Setup your new Limited Company

Prepare and submit your annual accounts to Companies House & HMRC, Submit your PAYE, VAT and Self Assessment returns

Estimate your tax bills

Confirmation statement and any company secretarial changes required at Companies House

Evidence earnings for mortgage applications

Deal with HMRC on your behalf

Get your set up on accounting software (Freeagent, Xero or Quickbooks)
Accounting simplified
Company accounts can seem complicated, especially if you've recently switched from being a sole trader.

We make accounting stress-free and straightforward. We're here to answer any questions you have no matter how big or small.
Rates
Our Limited Company services start at £70 per month, but your exact quote will depend on the services you need.

Why choose Gold Stag Accounts?
We're not your average accountants.
Friendly service

Deadline reminders

Work remotely

GDPR-compliant

Speedy support

Affordable

Trusted by 200+ freelancers and small businesses

Working with freelancers and small businesses for over 4 years
We work with your accounting software
We're official partners of FreeAgent, Quickbooks and Xero. They've given us the official thumbs-up, and we can offer you a discount on their software.

Whatever you choose, it's never been easier to keep on top of your own bookkeeping.

We're happy to show you the ropes and answer any bookkeeping questions you have. If you would prefer us to handle it for you, just ask.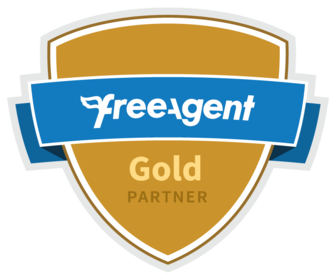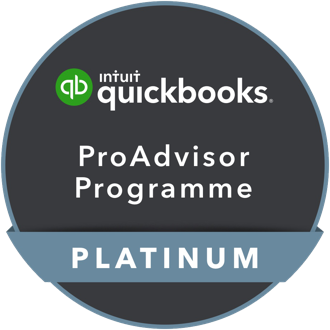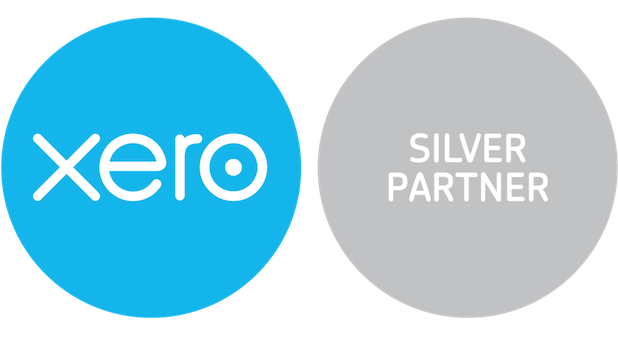 Martin is not your average accountant. Firstly, he's human and talks to you like a friend, rather than someone who has a degree in finance-speak. And he's always there when you need help and advice - it's not just about balancing the figures. I love Martin because he gives me peace of mind that the tax man is happy, he gives me reassurance that financially my business is in the best shape it can be, and he gave me my dream of owning a successful Ltd. company. If you want an accountant who really 'gets' who you are, what you're trying to achieve and why, Martin's your man.
We've recently started using Martin for our accounting requirements and I am already very impressed. His response time to enquiries, support when setting up new accounts and accounting advice is excellent. We have also received weekly updates on the newest government schemes during lockdown which was incredibly helpful. Looking forward to continuing using his services in the future.
Getting started
Let's start getting your accounts in order.

Switching accountant?
Once you've provided us with a couple of details, we'll move everything over for you. Easy.