Sole Trader Accounts
For freelancers and the self-employed.

Making accounting painless
Flexible services
No two businesses are the same, so we offer a range of services.
We can help you:
Register with HMRC for Self Assessment, VAT & PAYE

Submit your Self Assessment, VAT & PAYE returns

Estimate tax bills

Evidence earnings for mortgage applications

Deal with HMRC on your behalf

Get your set up on accounting software (Freeagent, Xero or Quickbooks)
At your service
We send reminders of key dates so you'll never miss a deadline.

We're on-hand to answer any questions you have along the way.

And as your business grows, we can advise on when and how to go limited, too.
Rates
Our Sole Trader services start at £36 per month, but your exact quote will depend on what you need.
Why choose Gold Stag Accounts?
We're not your average accountants.
Friendly service

Deadline reminders

Work remotely

GDPR-compliant

Speedy support

Affordable

Trusted by over 450 freelancers and small businesses

Working with freelancers and small businesses for over 4 years
We work with your accounting software
We're official partners of FreeAgent, Quickbooks and Xero. They've given us the official thumbs-up, and we can offer you a discount on their software.

Whatever you choose, it's never been easier to keep on top of your own bookkeeping.

We're happy to show you the ropes and answer any bookkeeping questions you have. If you would prefer us to handle it for you, just ask.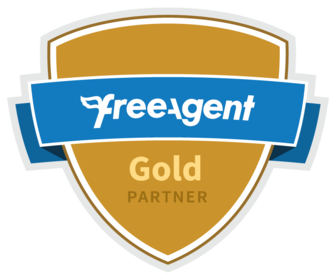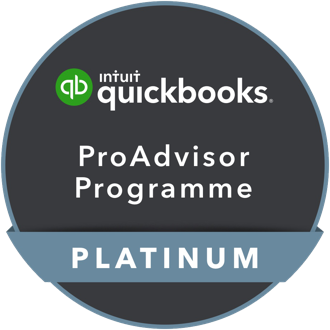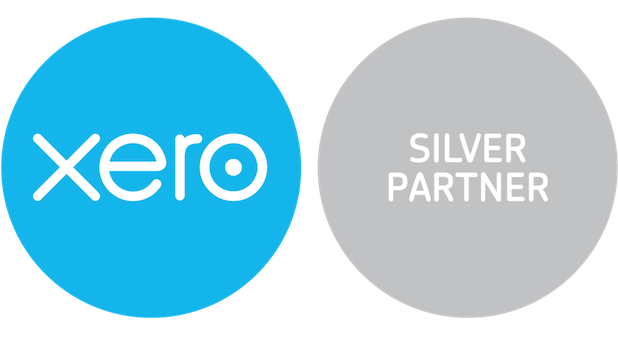 Martin offers a reliable, friendly, trustworthy service that makes meeting up to discuss finances a pleasure, not a chore. But it's more than just a friendly chat about numbers - his service is highly polished, and gives me a reassuring feeling that my financials are in safe hands, which inturn creates confidence and belief in my own business.
As a brand new business owner with very little experience of setting up and running a company, Martin guided me through the process, took care of all the technicalities, and got my company up and running. I barely had to lift a finger. He was recommended to me by another accountant, and I've recommended him to several businesses and will continue to do so. I'm very glad I found Gold Stag Accounts.
Getting started
Let's start getting your accounts in order.

Switching accountant?
Once you've provided us with a couple of details, we'll move everything over for you. Easy.